Dali Seeks a Home!
Dali is a rescued kitten from Sotogrande. He is a beautiful cat.
Dali is almost 5 months old now. He has a gentle and sweet personality and plays well with other cats. He prefers to be an indoor cat and is a bit shy at first.
He would be a perfect lap cat for someone.
He is vaccinated, tested negative for FIV and leukemia and SoCCS will pay for his neutering costs once he is 6 months.
Can you offer Dali the loving home he deserves? Contact us by email contact@soccs.charity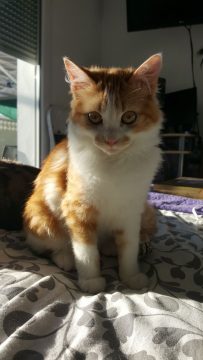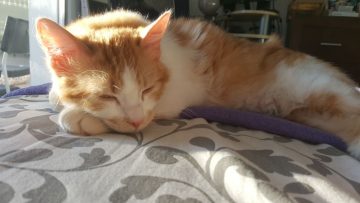 ---
Mother and Daughter Cats Looking for a New Home
During the neutering process around the Sotogrande International School, SoCCS came across two very friendly cats. They are obviously domestic cats that have been abandoned.
Anyone willing to offer one or both of them a new home? They deserve better than what fate has dealt them. The mother cat is about 15 months old and the daughter cat about 5 months old.
SoCCS will cover neutering and vaccination costs.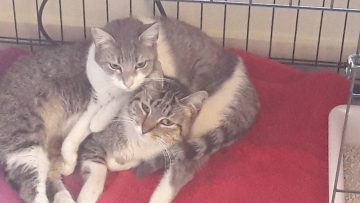 ---
For Other Adoptions Please Visit El Gato Andaluz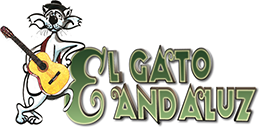 If you are looking to adopt a cat you can contact Gatos de la Línea.
"We are an association dedicated to helping abandoned, stray, ill-treated, ill and/or injured cats."